Environment´s information
The pottery's workshop of Tajueco is an obligatory visit, village in where the pottery is documented from centuries ago; at middle path, and in the resin pine forest, is the picnic area of the Fountain La Rana. Other route drives us to the Romanesque parish of Aguilera with is arcade gallery, and from there, we have a double option: to the west the impressive figure of the caliphal castle of Gormaz and to the West is the villa of Berlanga de Duero with all its medieval charm, castle of the Renaissance and walls from the XIII century. Besides, from Berlaga you can go to visit the awesome hermitage of Saint Baudelo, and once there, the Romanesque of the close localities of Caltojar and Bodecorex. To finish, we suggest other route which drives us up to El Burgo de Osma, Episcopal villa with a wonderful artistic heritage whose the best representative is the Gothic cathedral with Baroque extras (its tower) and neoclassic (sacristy and chapel Palafox), and with parks and paths next to the river Ucero which is worthy to know. Besides is the bridge and the medieval castle of Osma and the Celt Iberian-Romanesque site of Uxama. On the other hand, from Burgo de Osma, and 15 kilometres to the North, is the Natural Park of the river Lobos.
Berlanga de Duero
Commercial, administrative and cultural centre of the area, of big medieval beauty on the slopes of the Muslim castle conquered by El Cid
Tours
El Burgo de Osma, The Canyon River Lobos. Tiermes Site, Rello
Activities
Hiking, bicycle tourism
WHERE TO GO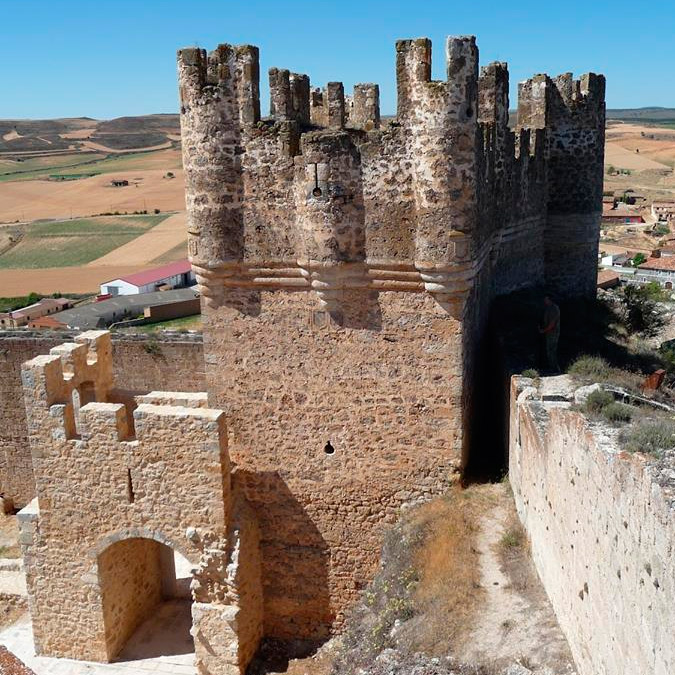 Castillo de Berlanga de Duero
Castillo renacentista defendido por una muralla del s. XII, en el que Richard Lester rodó parte de Los Tres Mosqueteros. Desde lo alto se puede contemplar el trazado de esta villa medieval y se divisa...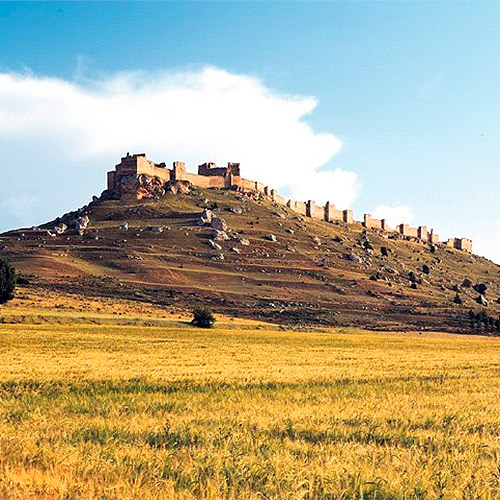 Castillo de Gormaz
Monumento Nacional desde 1931. El castillo más grande de Europa. Califal, del siglo X, época de Almanzor. El Duero gira en torno al espolón rocoso que lo asienta. El Cid fue su alcaide y caído en desg...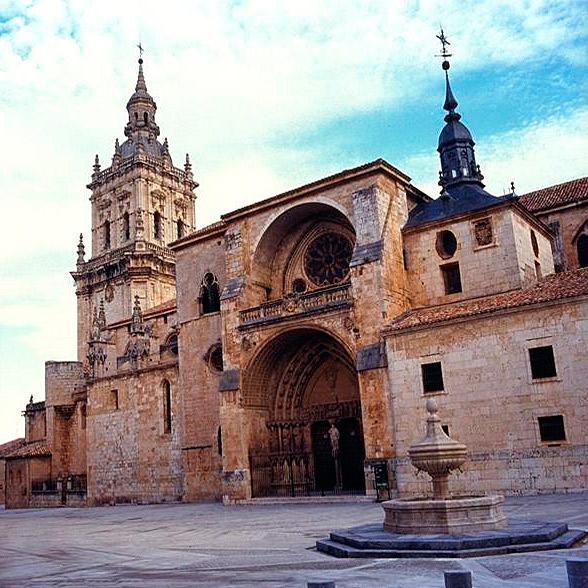 Catedral del Burgo de Osma
Catedral gótica con influencias cistercienses con torre barroca y añadidos neoclásicos en su monumental Capilla Palafox. Restos románicos interesantes. Construida a partir de 1231. Dos fachadas con mú...
UPCOMING EVENTS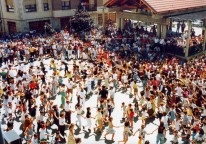 San Lorenzo
En Covaleda, del 9 al 13 de agosto
Son las fiestas mayores que son en honor a San Lorenzo y tienen lugar del día 9 al 13 de agosto. El baile de la Jota de Covaleda es muy concurrido, así como la gran caldereta en el pinar.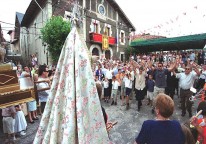 San Roque-Asunción de la Virgen
En Navaleno, del 14 al 18 de agosto
Incluye la fiesta de la Caridad, que tiene lugar en el paraje llamado Fuente del Botón. En estos festejos estivales tiene lugar la Corrida del Toro. Cabe decir que en las tres fiestas en las procesion...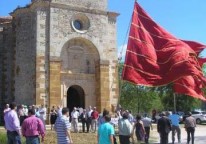 La Virgen y San Roque
En Cabrejas del Pinar, 15 de agosto
Ofrenda de flores a la Virgen, Cross popular, pelota-mano, corte de troncos, Peñas y Orquestas por la noche, hacen de sus Fiestas un buen lugar para divertirse